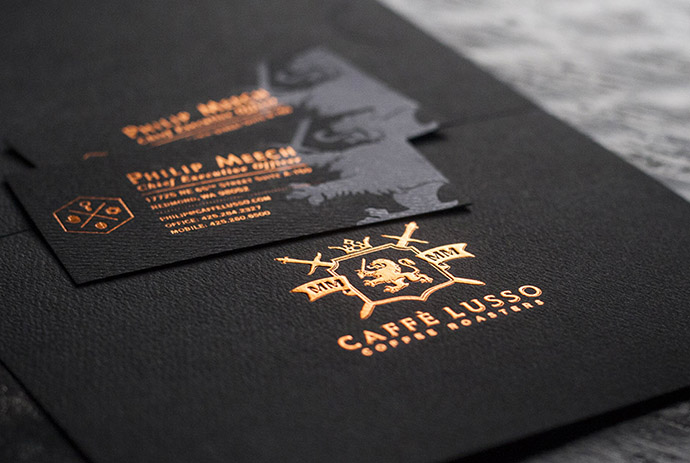 I'm super stoked to release a new brand and packaging into the wild! Redmond's Caffe Lusso Coffee Roasters has truly been on my mind since I met them about 10 years ago and was so impressed with their expertise, friendly nature and wonderful product. Last year I reached out to see if they were still making the best coffee on earth (they are) and it just happened to be time for a re-brand. The timing was perfect and we were all happy to reconnect.
For now, you're looking at a new logo design, business cards and related print collateral. A new, fully-printed coffee bag has also been designed, and is in production. But due to long lead times, this temporary stock bag-and-label situation is getting the product to market with the new brand quickly. I'm looking forward to sharing the new bags as well, when they are printed and shipped. They are really exciting, the flagship piece of the whole re-brand.
I'll post some more photos in a week or so after I have a chance to do a real photoshoot and write up some of the interesting story behind this brand.