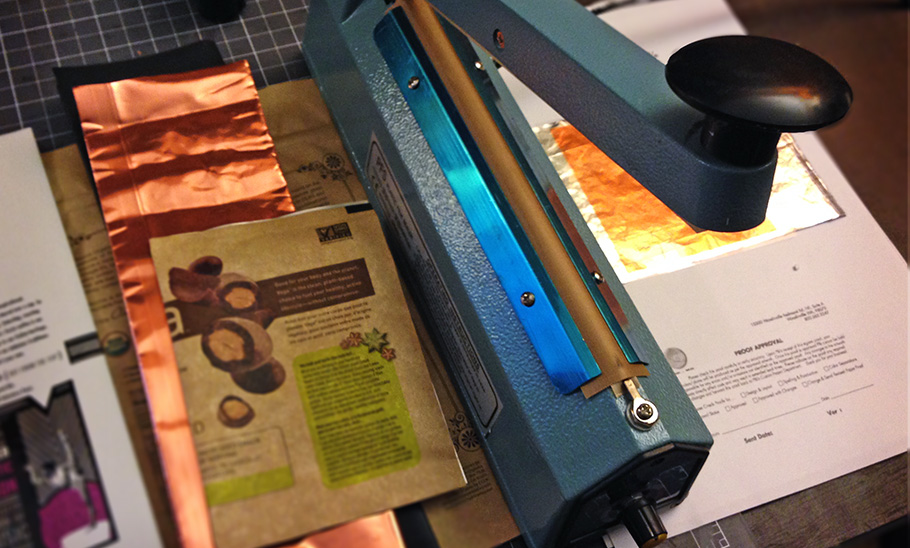 A big part of being a packaging expert is anticipating (and controlling) what happens to my creations after they leave my desk. Fulfillment is a huge part of my client's lives. When I'm done with my work, I send the files off to the printer and collect my paycheck – but my clients have to live with my work as a part of their daily operations for months or years to follow. Staying involved for quality assurance (at the printer) is important. Even more important is knowing how to avoid trouble in the first place so there are no disasters and no backtracking.
No one can afford the increased hand work, jammed machines or printing re-dos that result from an inadequately planned packaging solution wreaking havoc on the fulfillment floor. Any such mishaps could cost my clients real money and result in reputation damage for me. So I lock that nonsense down with zero-tolerance policy.
A small detail in structural design can make a big difference when it comes to how many seconds it takes to open, fill, close and pack a paper box. Multiply that times 500 or 10,000 units per day and you have a significant impact on productivity, cost, headaches, etc. The same applies to bags, tags, labels, corks, bottles, etc.
Equally important are the impacts on the design and brand presentation – the texture of the materials, where the crimps fall, the final shape of the filled container, etc. You can't guess. Samples and testing are necessary.
So with two premium coffee projects moving through the shop – each with multiple sizes of bags & pouches – I'm testing laminated poly film materials to head off any problems. I just unwrapped this little impulse sealer for PP/PE film bags. It's already yielding constructive insights and I've only just begun.
The moral of the story? Don't guess. Always test.